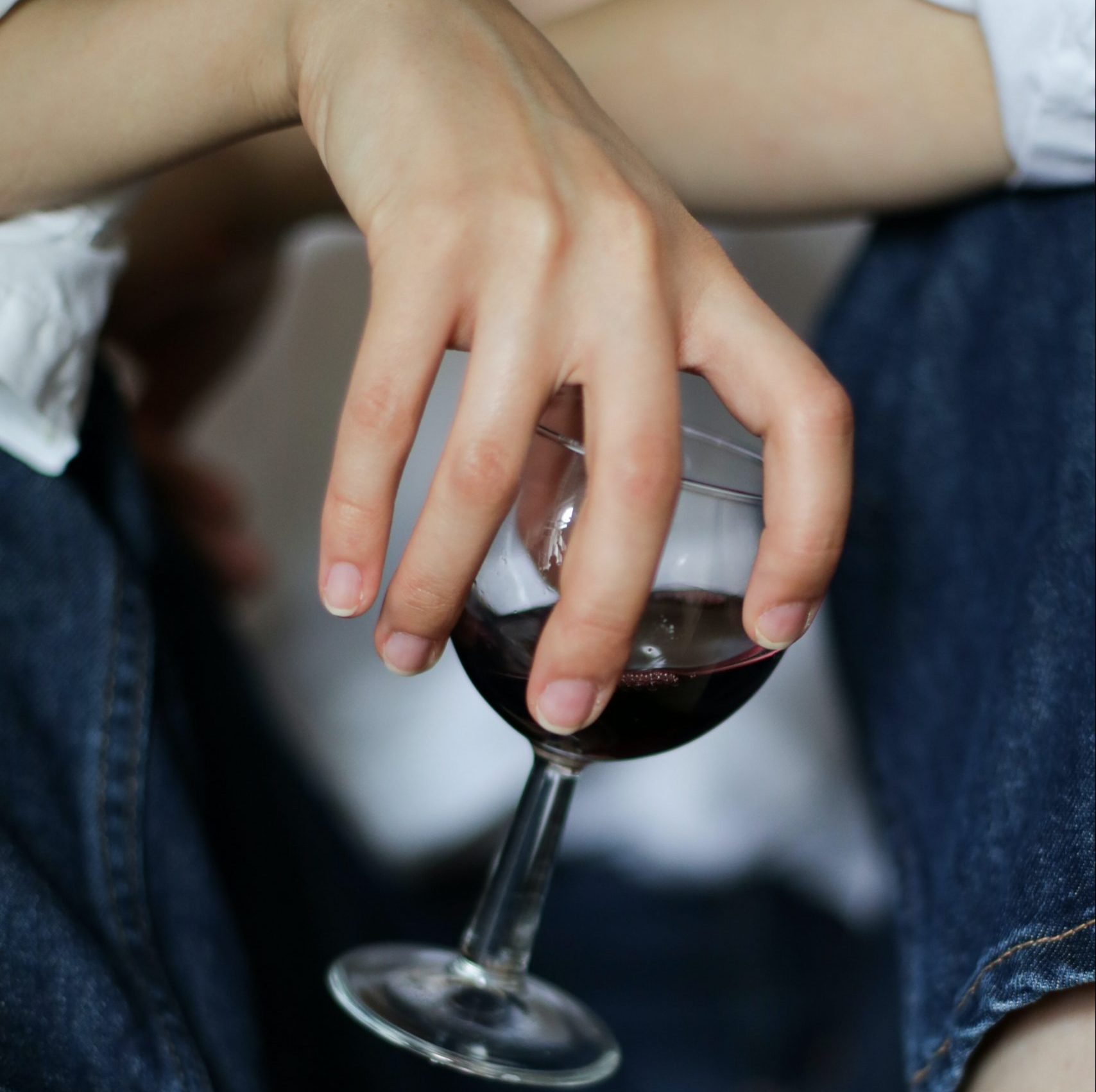 20 Apr

April is Alcohol Awareness Month

April is Alcohol Awareness Month. I would like to address the stigma that still surrounds alcohol use, which can prevent us from getting the help we need. Stigma can cause us to downplay how often we drink, how much we drink, and the impact drinking has on our life. It may also cause us to play up our ability to stop drinking. To overcome stigma, we should be honest about our drinking habits, educate ourselves about the dangers of alcohol, and seek support from our health care provider and/or a social worker.

Identify your drinking habits
Excessive alcohol use includes binge drinking and heavy drinking.

Binge drinking = 5+ drinks for men and 4+ drinks for women within a 2-hour period.
Heavy drinking = 14+ drinks for men and 7+ drinks for women within a week.

Online screening tools are available to help you understand if you are at risk – visit https://screening.mhanational.org/screening-tools/
Understand the dangers of alcohol
Social: Excessive alcohol use leads to a wide range of negative social problems such as car accidents, employment issues, and relationship troubles.
Physical: Over time alcohol use can lead to serious medical conditions like high blood pressure, digestive problems, liver disease, and cancer.
Mental: Alcohol can also affect our mental health including contributing to depression, anxiety, and suicide.
Seek help and share your concerns
Our staff at Taylor Street Primary Care Clinic will talk with you about your alcohol use at every visit. By doing so, we can identify and assist those negatively affected by alcohol to make healthy changes and/or get connected to treatment.
Do not let stigma get in the way of your health and wellness. Call 313-486-5501 to schedule an appointment at Taylor Street Primary Care Clinic.
For more information about alcohol use and addiction visit the Substance Abuse and Mental Health Services Administration (SAMSHA) at https://www.samhsa.gov/
Photo by cottonbro: https://www.pexels.com/photo/person-holding-clear-wine-glass-4982179/