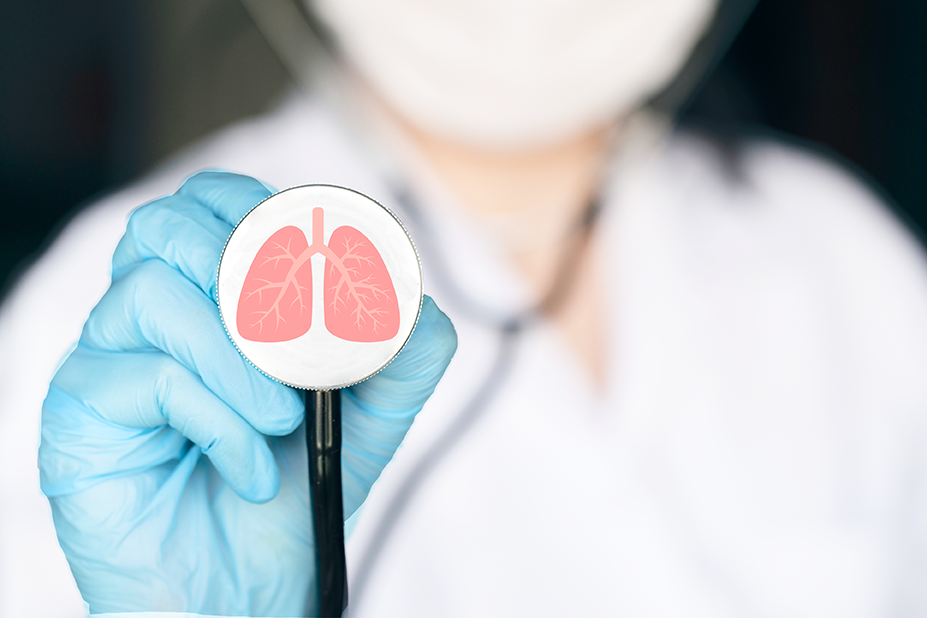 16 Jan

Taylor Street Primary Care Clinic hosts a free community health fair.

DETROIT, MI – January 12, 2023 – The Taylor Street Primary Care Clinic and will present a free health and wellness fair on Thursday, February 23 at the Central Detroit Christian Development building at 1550 Taylor Street. The health fair is open to all ages.

The health fair will take place from 2 to 6 p.m. and will offer a wide range of free screenings, community resources, immunizations, and presentations. There will also be giveaways and children's activities.

"Taylor Street Clinic has teamed up with Wayne State's Eugene Applebaum College of Pharmacy and Health Sciences and many local community partners to present this free health fair," said Dr. Grant, CNO, Nursing Practice Corporation. "We are really excited to be able to offer this event that will truly benefit community members and their families."
Free screenings available at the health fair include:
Cholesterol
Blood sugar
Blood pressure
Mental health
Rapid HIV
In addition to free screenings, a Taylor Street Primary Care Clinic healthcare provider will be available to share information about clinic services, and the clinic social worker will offer onsite consultations. Health fair attendees can also receive an immunization records assessment, schedule a clinic appointment, get a flu and/or pneumonia vaccine, and attend live interactive presentations on the importance of lung health.
"We are thrilled to collaborate with Taylor Street Clinic," said Dr. Fava, assistant professor, Wayne State's Eugene Applebaum College of Pharmacy and Health Sciences. "Connecting vulnerable communities to healthcare resources is an important focus of our program."
Community resource offerings include:
American Heart Association/CPR Demo
Central Detroit Christian Community Development (CDC)
Fresh Prescription/Eastern Market/Nutrition
Michigan Antibiotic Resistance ReductionCoalition (MARR)
Warrior Pharmacy
"It is important for members of this neighborhood, and the surrounding community, to take good care of their health," said Nate Gangwer, operations director, Central Detroit Christian Development. "I encourage community members to take advantage of this fair being offered by Taylor Street Clinic at no cost."
For more information, visit taylorstreetclinic.com, or call Taylor Street Primary Care Clinic at 313-486-5501.
About: Taylor Street Primary Care Clinic, is a full-service, nurse-managed, primary care clinic with a mission to help the Virginia Park and surrounding communities achieve health and wellness. Services include assessment, prevention, and treatment of both physical and mental health conditions. Taylor Street Primary Care Clinic is owned and operated by Nursing Practice Corporation (NPC) and is the faculty practice plan for Wayne State's College of Nursing.