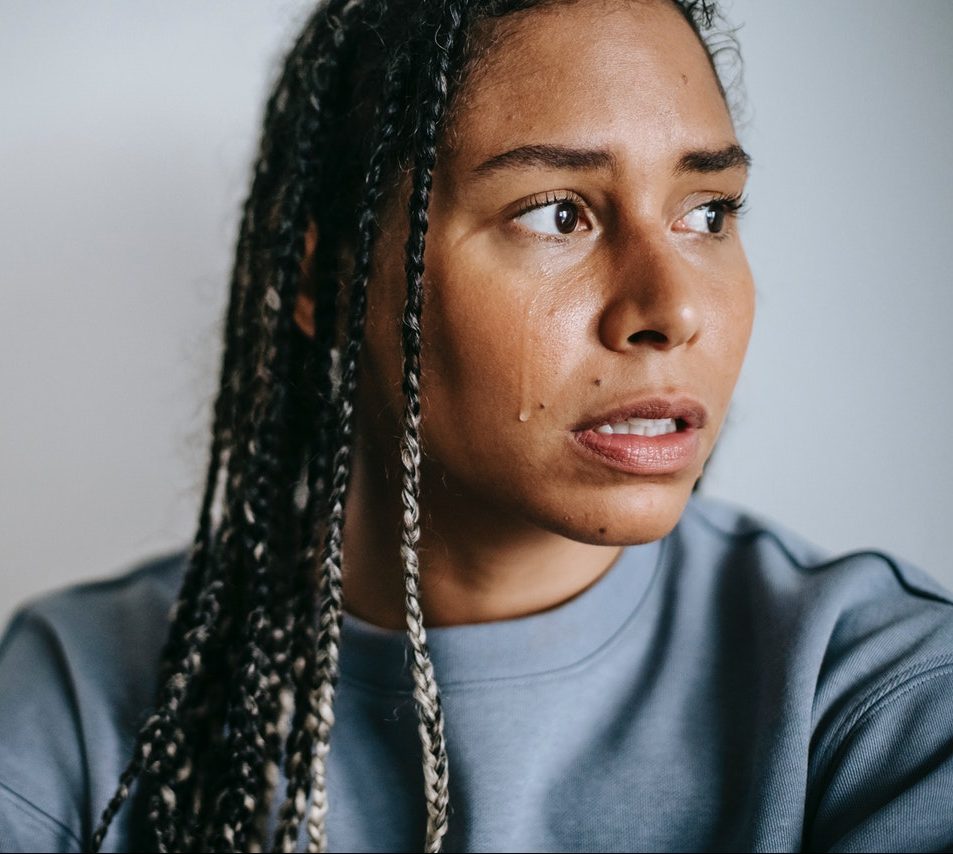 05 Oct

Have you been screened for depression?

Thursday, October 7th, is National Depression Screening Day, a day to call attention to the illness of depression, provide education about symptoms and effective treatment, and to offer screening opportunities, resources, and services.

You might be wondering why it is important to screen for depression – let's talk about a few reasons. Depression is a common yet serious medical condition that effects more than 1 in 5 adults in the United States. Left untreated, depression can be devastating for those who have it and their families. Depression is also one of the most common complications of chronic illness. Although depression can be a devastating illness, it can be treated.

Depression affects everyone directly or indirectly through family, friends, coworkers, etc. Unfortunately, only about a third of those suffering from severe depression seek treatment. The good news is, that by including screening for depression in routine healthcare, we can reach people who might not otherwise seek professional medical advice or treatment.

Key symptoms of depression include:
a persistent sad or "empty" mood
sleeping too little or too much
reduced appetite and weight loss or increased appetite and weight gain
loss of interest or pleasure in activities once enjoyed
restlessness or irritability
difficulty concentrating
fatigue or loss of energy
thoughts of suicide or death
If you or someone you know is experiencing symptoms of depression, Taylor Street Primary Care providers and our social worker can screen for depression, and if needed, work with you to develop a treatment plan. While there is no "one size fits all" treatment for depression, treatment options may include counseling (therapy), medications, social support, and education.
A free, anonymous, Online Depression Screening Tool is available through the Mental Health America website. This online screening tool is for informational purposes only. You are encouraged to share your results with a physician or healthcare provider. Remember, screenings are used to identify the need for further testing to determine the presence of disease or illness.
It's not too late to get the health screenings you need! When you get your recommended screenings, you are taking a very important step toward achieving a higher quality of life along with taking better control of your physical and mental health. Visit us at the Taylor Street Primary Care Clinic to discuss which screenings are right for you based on your circumstances, age, gender, and family health history.
For more information on mental health visit the National Alliance on Mental Illness (NAMI). NAMI is the nation's largest grassroots health organization dedicated to building better lives for the millions of Americans affected by mental illness. NAMI provides useful resources for those living with a mental illness, caregivers, and mental health advocates.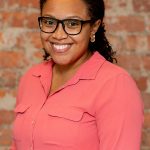 Brittany Banks, LMSW, Taylor Street Primary Care Clinic, connecting you to behavioral health services and resources that will improve your overall wellness.
Photo credit:  Alex Green from Pexels