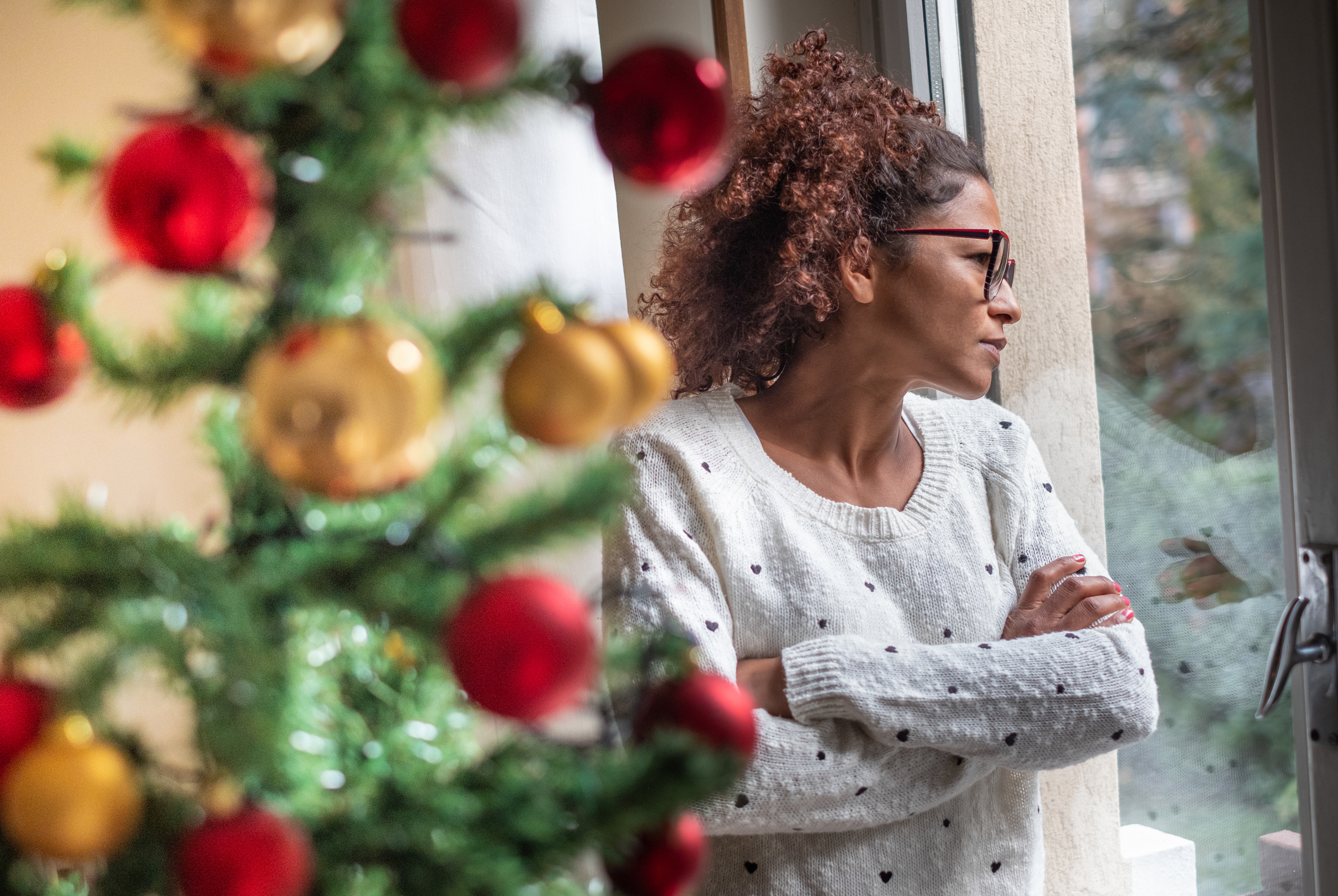 09 Dec

Managing Holiday Stress

The holiday season can be a joyous and celebratory time, but it can also be a stressful and lonely time. Factor in the ongoing uncertainty surrounding the COVID-19 pandemic, and the holiday season becomes that much more complicated. Paying attention to your emotional and mental health during the holidays is more important than ever. Here are a few tips to consider as you navigate the upcoming holiday season.
Acknowledge your feelings – Realize it is normal to feel overwhelmed, sad, or even grief during this time. Just because the holiday season is deemed as, "the most wonderful time of the year," doesn't mean you have to force yourself to feel happy. For many this could be the first holiday season after the loss of a loved one. Take time to acknowledge and express how you feel whether it's "good" or "bad".


Familiarize yourself with your emotional triggers– If the thought of hosting a large family gathering sends your anxiety through the roof, explore other options. Make room for changes and new traditions that align with your comfort level. Simplify where you can.


Know that you are not alone –Sometimes reminding yourself that others are also dealing with similar worries, stress, anxiety, can help us feel more at ease.


Practice gratitude – Rather than dwell on the negative, focus on things you are thankful for. Maybe it's wellness, family, nature, friends, or even life itself. Reflect upon and acknowledge the things that bring you joy. Many find journaling helps remind them of these things.


Plan to do something that you enjoy – Watch a show or a movie that you like. Play a game. Read a book. Get yourself a present. Amid all the giving you may do this holiday season, don't forget to give to yourself. Prioritizing self-care will allow you to recharge and refresh.


Reach out – If you are feeling sad, stressed, or overwhelmed, you do not have to carry the burden alone. Contact Taylor Street Primary Care Clinic at 313-486-5501, we are here to listen and help.
Take control of the holidays, don't let them take control of you! Remember to be kind to yourself and put your own mental and physical well-being first. For more holiday tips visit the National Alliance on Mental Illness (NAMI).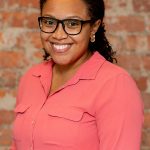 Brittany Banks, LMSW, Taylor Street Primary Care Clinic,
connecting you to behavioral health services and resources
that will improve your overall wellness.