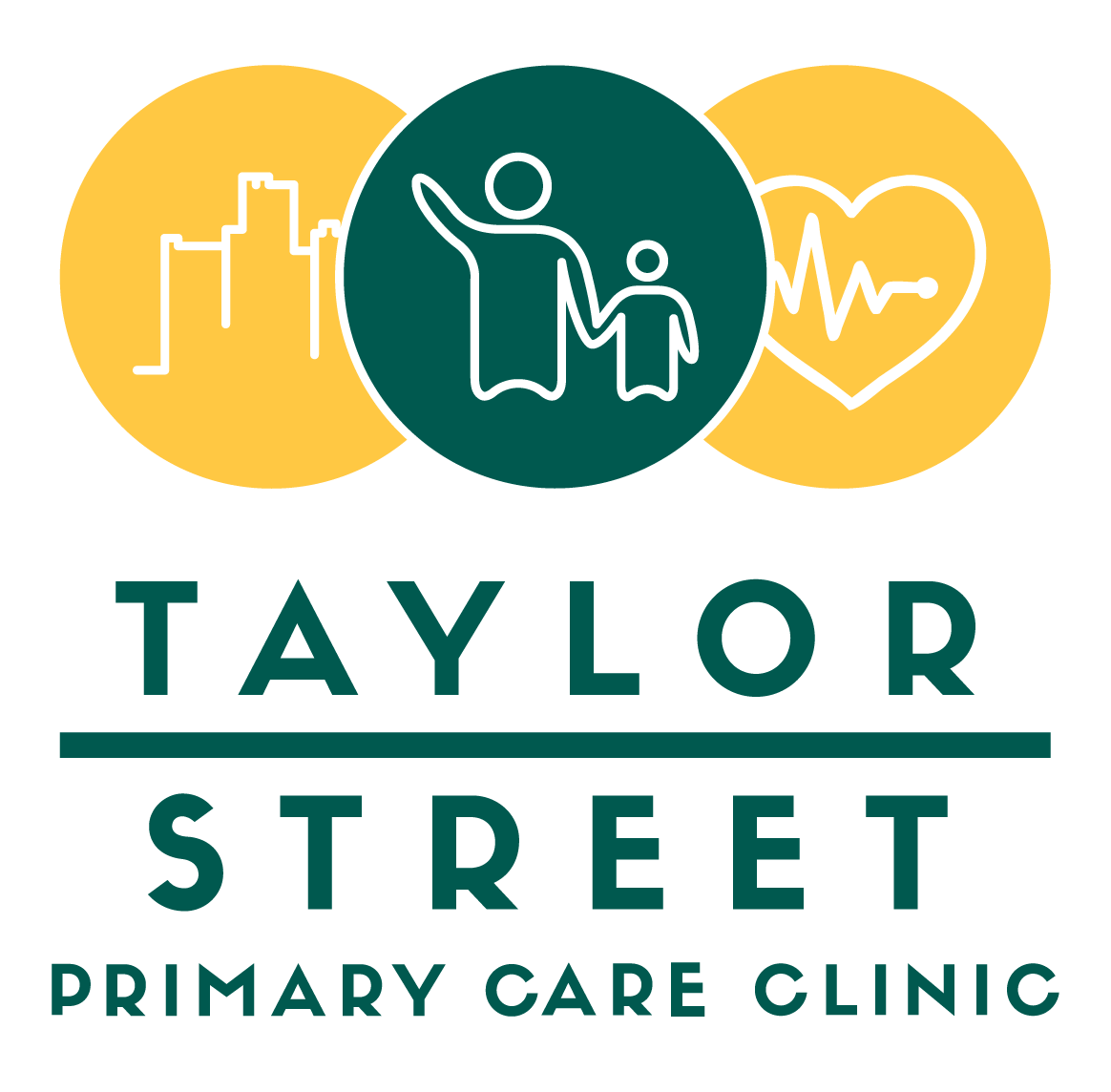 16 Mar

Taylor Street Primary Care Clinic Awards WSU Student $100 for Logo Design

With over 30 designs submitted by nearly 15 people, one stood out from the others. Samantha Catrambone, a senior majoring in marketing at the Mike Ilitch School of Business at Wayne State University (WSU), won the logo design contest for the Taylor Street Primary Care Clinic (TSPCC).

TSPCC is owned and operated by Nursing Practice Corporation (NPC), which is affiliated with the College of Nursing, and they opened their new nurse-managed health center on Taylor Street, just 10 minutes from WSU campus, on March 9, 2020. Knowing the caliber and professionalism of Wayne State's students, NPC sought that the new clinic's logo to be designed by the WSU student population.

"As we opened Taylor Street Primary Care Clinic, we were looking for a logo that captured both the essence of a health center and of the community setting," said Gloria "Lita" Smith, NPC's interim chief nursing officer. "Who better to ask to design a logo for our new health center than our own WSU students? We're thrilled at the creativity and number of logo ideas sent to us."

An array of logos was submitted for the contest. It was hard to pick just one winner, but Catrambone's ended up being the perfect choice for the new health center.

"Art has always been at the forefront of everything I do. When I was creating this logo, I wanted to create a unique yet polished design inspired by the open road," said Catrambone. "Winning this contest has truly made me believe in myself and my ability to become a creative director someday."

Catrambone won a $100 Visa gift card for her success. Her logo will be used prominently by the Taylor Street Primary Care Clinic.