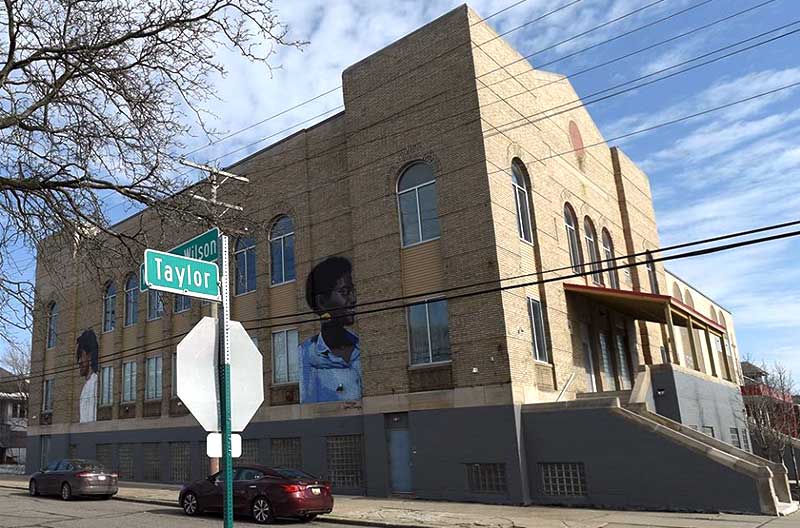 16 Mar

Taylor Street Primary Care Clinic Now Serving Virginia Park Community

Taylor Street Primary Care Clinic opened its doors Monday, March 9. Located within the Central Detroit Christian Community Development Corporation (CDCCDC) building, the clinic is dedicated to serving Detroit's Virginia Park community and surrounding neighborhoods by helping them achieve health and wellness through the highest quality of care.

Owned and operated by Nursing Practice Corporation (NPC) and affiliated with the College of Nursing at Wayne State University, Taylor Street is a full-service primary care clinic that sees patients of all ages. The clinic is staffed with highly skilled family nurse practitioners and a consulting physician.

"It has been our desire to open a clinic in the Detroit community. After many years of planning and building the clinic within CDCCDC, we now have the opportunity to open our doors and serve this community," said Ramona Benkert, PhD, associate dean, academic and clinical affairs, in Wayne State's College of Nursing and vice president of the NPC.

Prior to opening, NPC conducted a community survey throughout the Virginia Park area and discovered that residents wanted premier care as well as a place where they could find out more about community resources related to prescriptions, finances, transportation and education.

"Our new clinic meets these important community needs," said Benkert.

The CDCCDC was formed over 25 years ago with the goal of educating, employing and empowering residents. It offers resources and programs for community members of all ages and is engaged in several initiatives to equip local residents with job skills and help revitalize the community.

"This clinic provides another tangible way to help meet residents' needs," said CDCCDC Executive Director Lisa Johanon. "People in our neighborhood need to be heard and listened to. I believe this clinic will provide a place where people will be respected and treated, so that the ER isn't their primary care provider."

March 9 was the culmination of this incredible collaboration between CDCCDC and WSU's College of Nursing/NPC, as the residents of Virginia Park and Detroit now have the opportunity to receive their health care services at the Taylor Street Primary Care Clinic for the first time.

For more information about the new Taylor Street Primary Care Clinic, call 313-486-5501, visit TaylorStreetClinic.com or email contact@TaylorStreetClinic.com. The clinic will be open Monday through Friday, from 9 a.m. to 5 p.m.