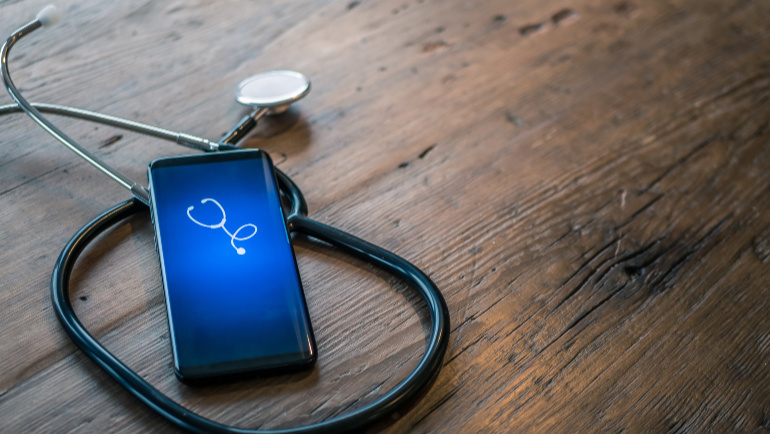 15 Jun

Telehealth and Telemedicine available at Taylor Street Primary Care Clinic

The Taylor Street Primary Care Clinic (Taylor Street) is devoted to maintaining the health and well-being of the Virginia Park community and surrounding Detroit area during the COVID-19 pandemic and beyond. To provide medical care to the community, Taylor Street has launched the addition of telehealth (phone) and telemedicine (video) appointments. These visits are safe, secure, confidential and reimbursable by insurance.

The physical clinic at Taylor Street is temporarily closed, but re-opening on July 6th. In the mean time, our second location, the Campus Health Center (CHC), is open for in-person, telehealth and telemedicine visits for our Taylor Street patients Monday through Friday, 9:00 a.m. to 5:30 p.m. When you call the Taylor Street clinic at (313-486-5501), you will be transferred to our front office team at CHC who can help answer your questions and determine with you what type of appointment is right for you.

If you have medical needs after hours or over the weekend, our answering service will take your information, provide you with urgent and emergency resources if needed or a health care provider will call you back if appropriate.

For simple questions or medical discussions, such as medication refill requests, a patient may talk to a health care professional by phone for a telehealth visit. For a more in-depth "sick" visits, a telemedicine visit may be needed and will take place through webcam options, such as FaceTime or Microsoft Teams. The traditional in-person visit in the clinic will be used for visit types such as sexual health testing, immunizations, or when a physical examination is required. The Campus Health Center is located at 5285 Anthony Wayne Drive, Detroit, MI, 48202.

"For your safety and ours, strict precautions are in effect. All staff wears appropriate personal protective equipment (PPE) and aggressive cleaning measures have been put into place. All patients are required to sanitize their hands upon entering the clinic and participate in a temperature and symptom screening process" said Gloria "Lita" Smith, CHC's interim chief nursing officer.

Remember: Taylor Street Primary Care Clinic plans to re-open at 1550 Taylor Street on July 6, 2020.

We look forward to hearing from you and to help keep you and your family safe. Please call us today to make an appointment: 313-486-5501.